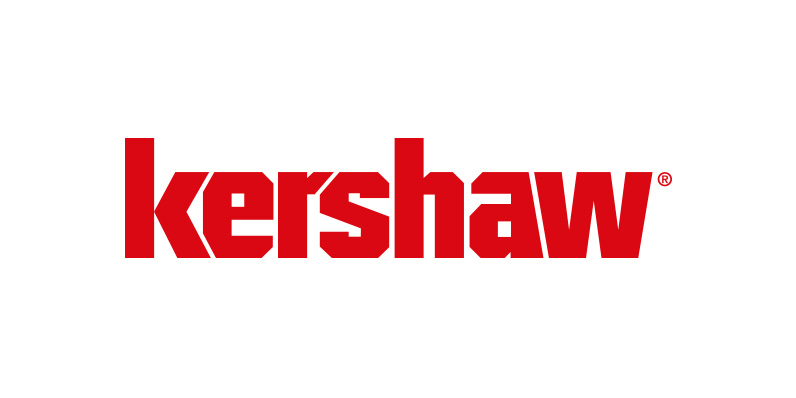 Kershaw Knives was started in Portland, Oregon in 1974 when knife salesman Pete Kershaw left Gerber Legendary Blades to form his own cutlery company based on his own designs.[2][3][4] Early manufacturing was primarily done in Japan. In 1977, Kershaw became a wholly owned subsidiary of the KAI Group.[2][4][5] In 1997 the U.S. production facility was opened in Wilsonville, Oregon. Due to an expanding market, the facilities were moved to a larger production site in 2003. Currently, Kai USA manufacturing facilities are located in Tualatin, Oregon. Other products are imported from Japanese and Chinese factories.[4]

Kai USA Ltd. has three lines of products; Kershaw Knives brand of sporting and pocketknives, Shun Cutlery, handcrafted Japanese kitchen cutlery,[4] and Zero Tolerance, a line of premium and professional knives.
Kershaw has collaborated with custom knife makers including Hall of Fame knife maker Ken Onion on Kershaw's SpeedSafe knives,[6][7] Ernest Emerson, Grant and Gavin Hawk, Frank Centofante, Rick Hinderer and RJ Martin.
In 2002, Kershaw released a Steven Seagal model featuring stingray leather on the handle.